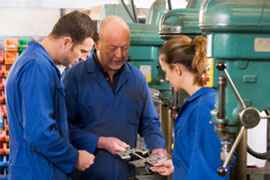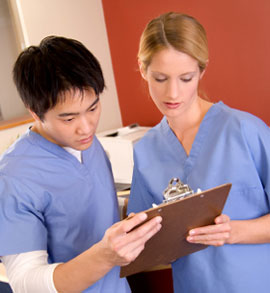 Trinity Personnel are professional recruiters of staff from a variety of sectors throughout commerce. We can supply a bespoke service to anyone requiring staff, whether the need is for some short-term help in the office, or a major recruitment drive for large projects. We pride ourselves on treating people as people and not numbers, and enjoy lots of referral work from candidates and clients alike.
Costs are flexible and appropriate, with various means of charging for the work we do, from regular contract work to placement fees with guarantees. We are members of the Recruitment and Employment Confederation, and abide by their code of conduct.
We would like to express our appreciation for the effort you and your colleagues have made over the last few months in meeting our needs for temporary workers, sometimes even at short notice. You always show excellent communication skills and keep us informed at all times. We like to show our gratitude and give praise where it is due. Many thanks and we hope that this service may continue.
We can be the one-stop shop for Recruitment, with our aim being to 'keep you in excellent working order'
Trinity Personnel Ltd is registered in England No. 02905547
Regd Office: 75 High Street, Amblecote, Stourbridge, West Midlands, DY8 4LY
Tel. 01384 444459 Fax. 01384 444462
Trinity Personnel Ltd VAT number: 610981941